PRESS KIT

Description
The gnomes have come to steal from you... stop them at all costs! In Gnome More War you must shoot down these thieving pests to prevent them from rummaging through your barn. Pick up and use various power ups to ensure that no one lands safely, but it's not going to be that easy-- some gnomes can throw rocks, bombs, and potions at you. Some can even build a cannon and shoot you down. Why can't we all just get along? Gnome more war!
History
Gnome More War is a remake of a minigame I made back in 2006.
It was supposed to be a minigame for an action RPG I was making at the time, which I never got around to finish. It was inspired by Pooyan and as a minigame it only had one level with a more randomized enemy spawn-- there's also no power-ups and upgrades at the time. I decided to remake it using the Unity game engine.
Development of Gnome More War started in 2016. I have a web-based prototype up on Gamejolt. After releasing a playable demo on Gamejolt I decided to start working on the mobile version that will have all the additional features.
Since then I've been developing the game on my spare time, which was around 1 hour a day on average. I work as a full time software engineer, mostly on payment systems, and making this game serves as a stress release for me-- if that makes sense considering making games can be quite stressful! :)
Features
arcade style gameplay
action shooter and defense hybrid
vibrant artwork
lots of unlockable power-ups and upgrades
Videos
Logo & Icon
Download logo/icon assets as .zip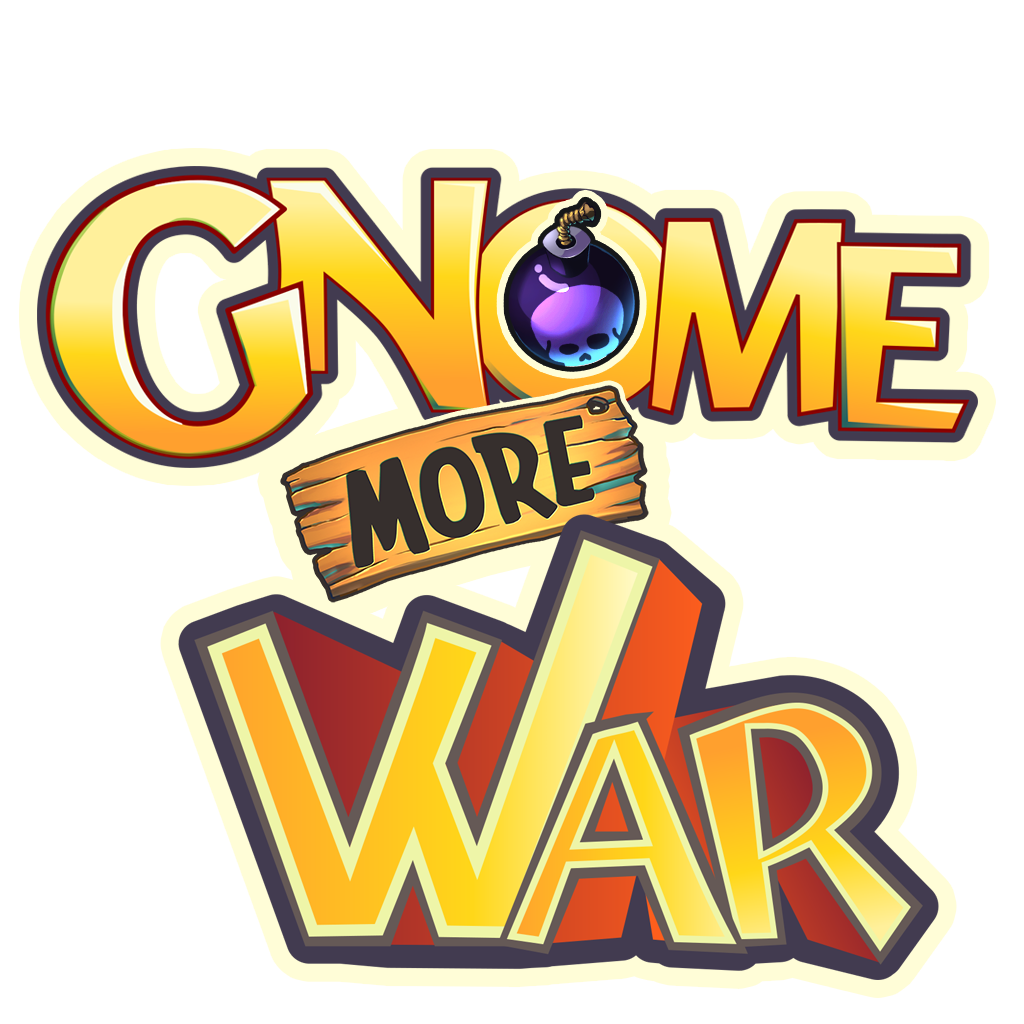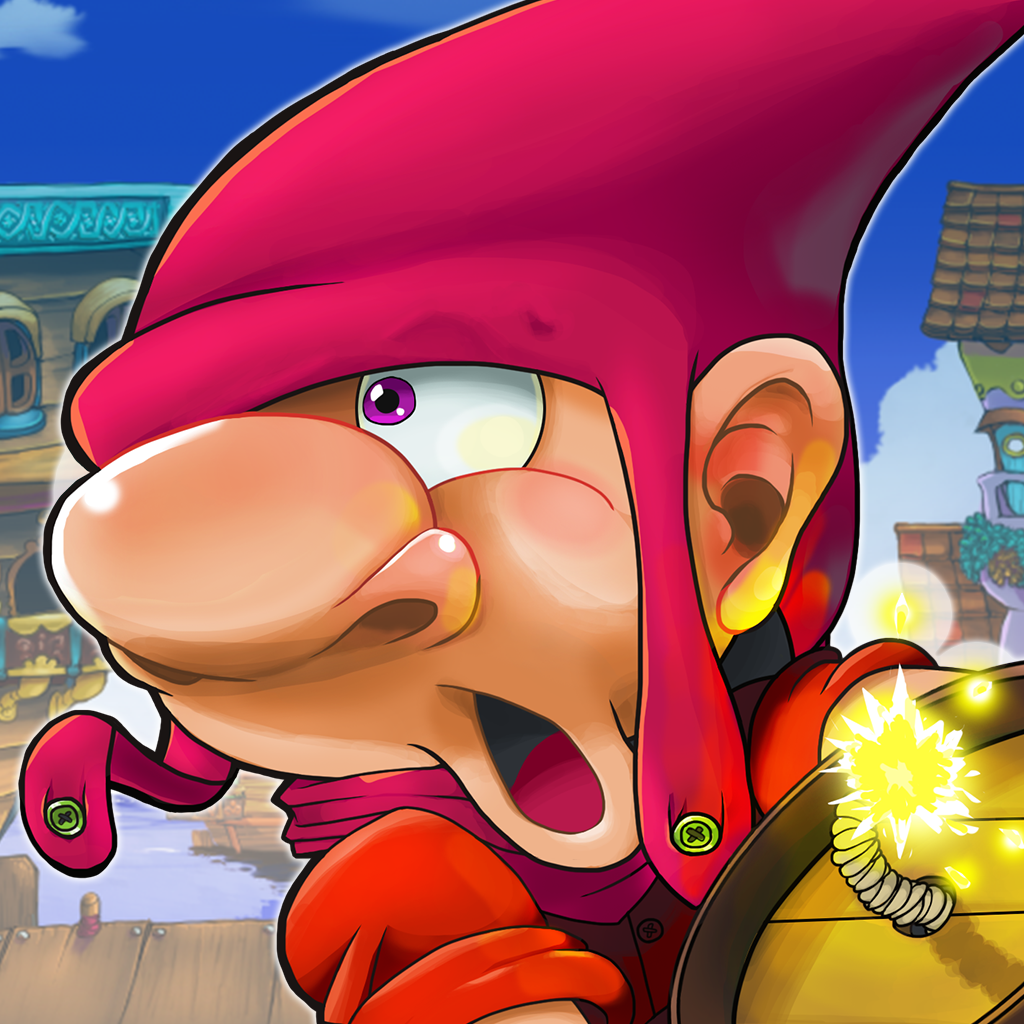 ---
Monetization Permission
Hobbi Games allows for the contents of Gnome More War to be published through video broadcasting services for any commercial or non-commercial purposes. Monetization of videos created containing assets from Gnome More War is legally & explicitly allowed by Hobbi Games.