OUR GAMES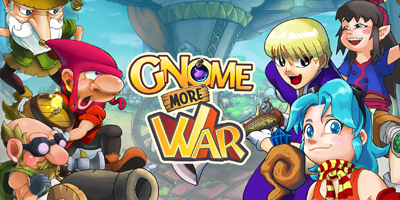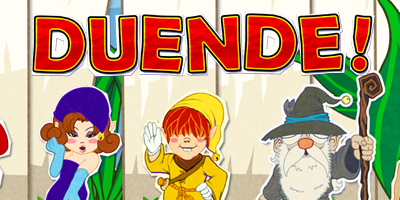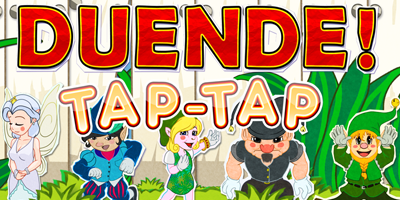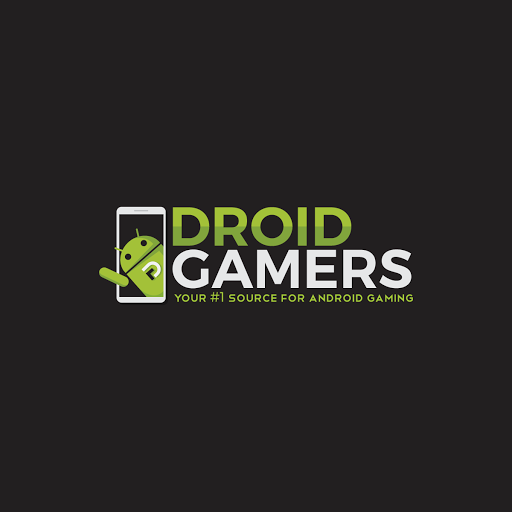 "Gnome More War is a brand new hybrid action game that combines the castle defence and shoot 'em up genres to create something unique."
- Ash Mayhew, Droid Gamers

"With endearing art and well-balanced mechanics, Gnome More War enjoys a high level of replayability."
- Travis Scoundrel, Nerds & Scoundrels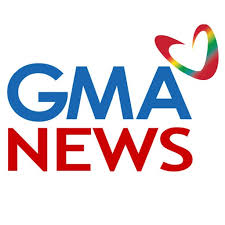 "Action-packed mobile game Gnome More War is all about shooting pesky, thieving gnomes out of the sky, and it sure as heck is satisfying."
- Michael Logarta, GMA News
CONTACT US
hobbigames@gmail.com
+639989901090
Like & follow us on Facebook:
Watch trailer and feature updates from:
Follow us on Twitter: